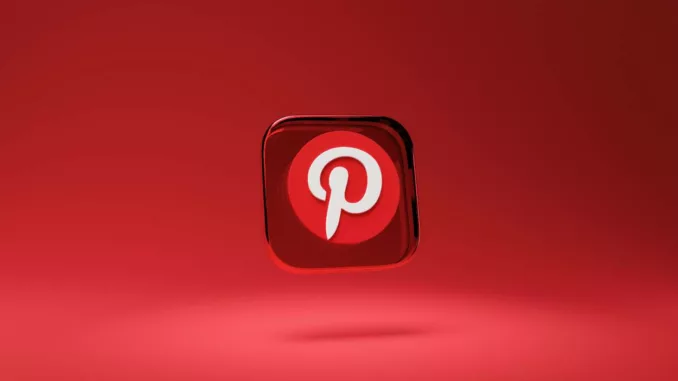 Pinterest, the popular visual discovery platform, is making waves with its latest announcement. With a strong focus on innovation and personalized experiences, Pinterest is positioning itself as a comprehensive solution for advertisers. Bill Watkins, Chief Revenue Officer at Pinterest, shared the company's commitment to staying ahead of the curve and emerging as an industry leader.
Watkins expressed excitement about Pinterest's accelerated pace of innovation, showcasing a range of relevant and personalized products designed to connect with intent-driven consumers. Pinterest aims to become the industry's top full funnel solution, providing measurable insights from the first impression all the way to the final click. In addition, the company is dedicated to fostering a positive online environment while covering the entire consumer journey.
To dive deeper into Pinterest's latest product updates and ad solutions, refer to the official announcement on the Pinterest Newsroom https://newsroom.pinterest.com/en/post/pinterest-unveils-slate-of-new-product-updates-and-ad-solutions
Pinterest's unwavering commitment to platform advancement and user satisfaction offers advertisers an exceptional opportunity to engage with their target audience. With an array of new products and advertising solutions, Pinterest empowers businesses to reach consumers at every stage of their journey effectively. Stay tuned for more updates as Pinterest solidifies its position as a leader in the digital advertising landscape.